The coolest family ever! Yep, they really were....This morning I packed up the car and headed over to Santa Clara University to photograph my friend M and her (BIG) family. You see, it was little C's first birthday! What better time to get your photos taken? Not only that, but both sets of grandparents were visiting from LA and Seattle to see their little guy. As you'll see, he is certainly not lacking in love and attention!

M&K, P&B, M&F....and of course Mr. C...thank you for waking up so early, for putting up with all of the silly songs, requests, distraction ploys...you guys were truly great! I can't wait to show you the rest of them...but here is your sneak peek....Enjoy!!!

You regular readers will recognize this gorgeous blue-eyed boy from HERE.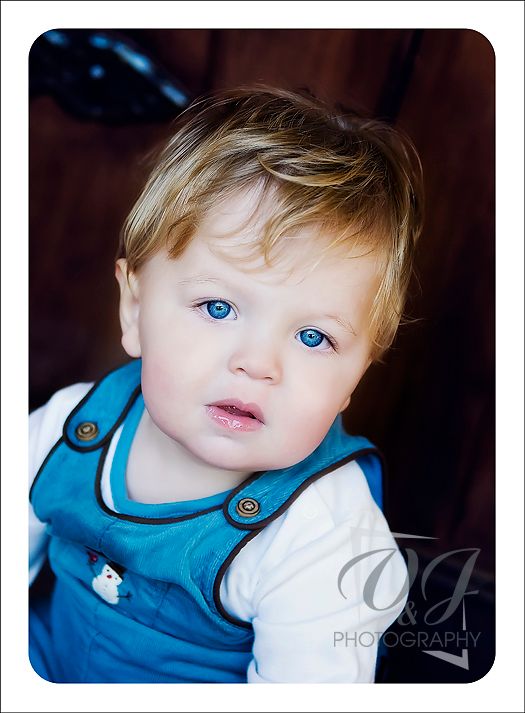 One of my faves :)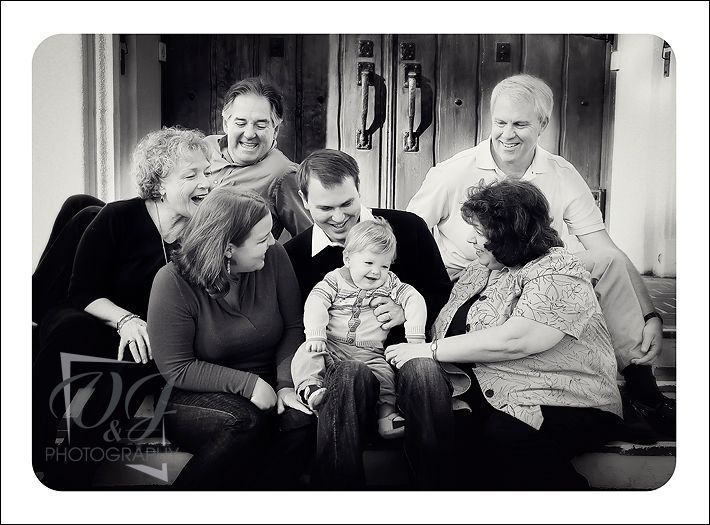 Don't you just want to squeeze him!!!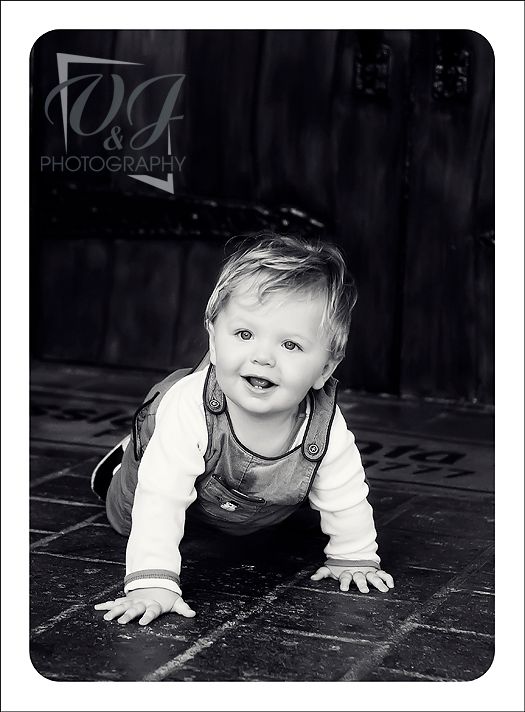 Well, at least someone thinks I'm funny..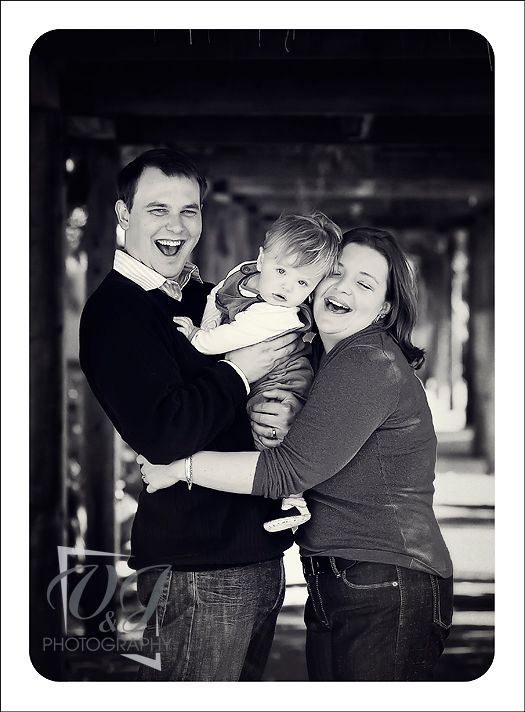 I love that little C just wanted to snuggle into grandma's shirt :)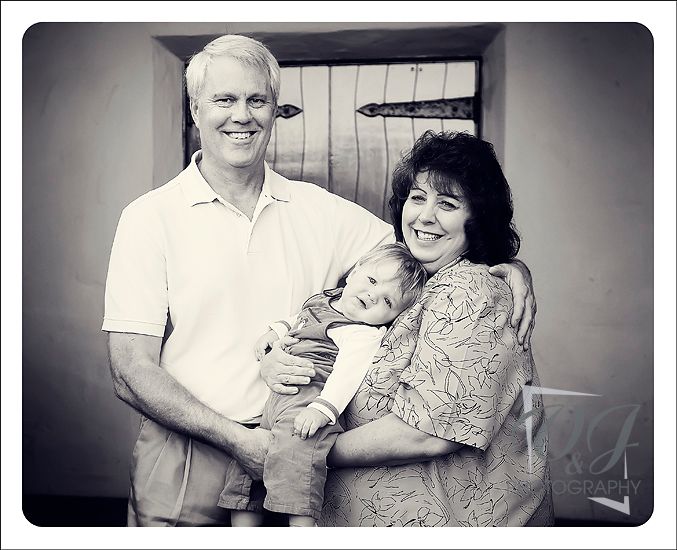 See what I mean....LOVED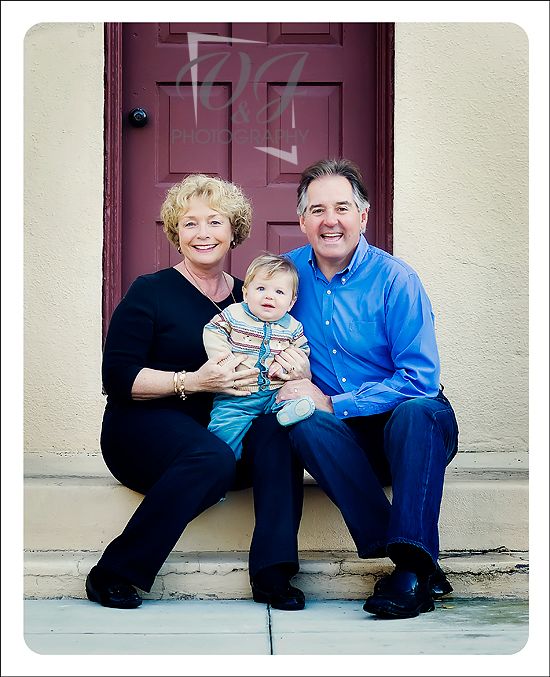 Something a little silly...one of the last shots of the morning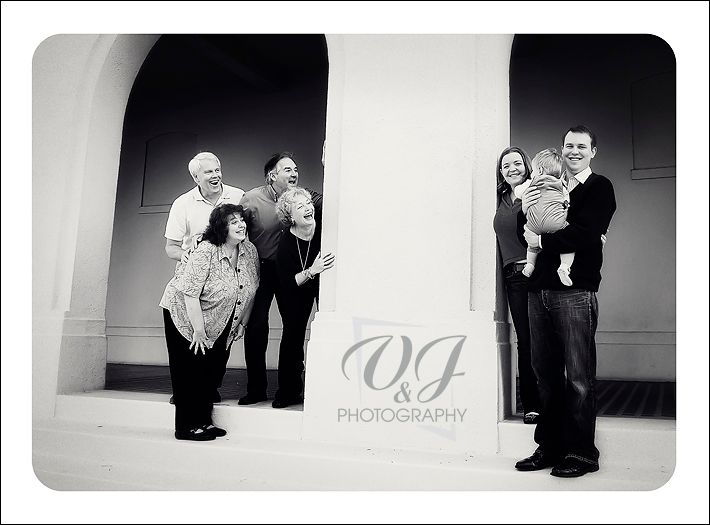 Thanks for visiting friends...hope y'all had a GREAT Halloween :)
~V