So, what do you get when you combine a beautiful mama, a toddler with a smile that lights up the whole world...and blue eyes, like you've never seen before! Well, you get little R and his mommy H, of course! You might remember R from THIS mega-session a few months ago...and when H contacted me to set up a session for the Holidays...well, let's just say I was excited!

And R didn't disappoint...still just as sweet, still with the beautiful smile...and THOSE EYES!

H, here is just a little sneak peek! Can't wait to show you the rest :)

Scarf is from Baby Gap (I know there are a lot of mamas reading who'll want to know!)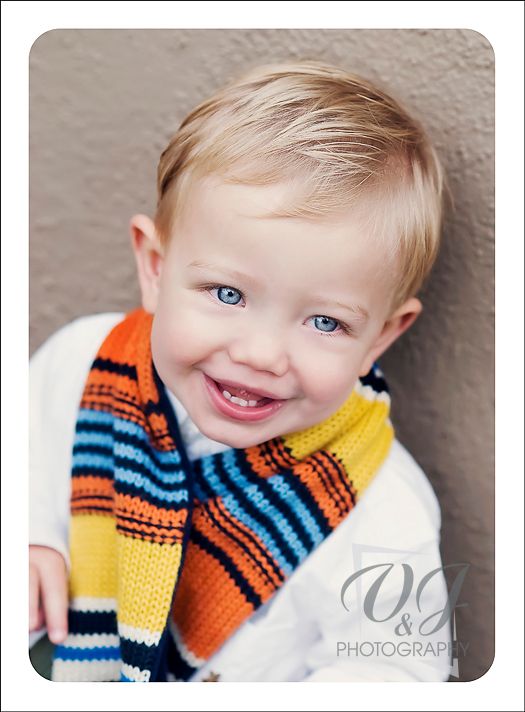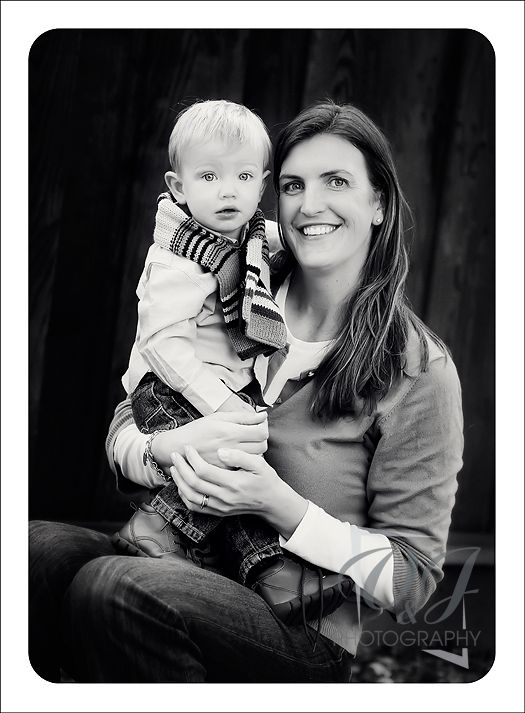 Yes, the smile is amazing...but he's pretty darn cute just being serious..eh?


And one last one with Mama...love the colors!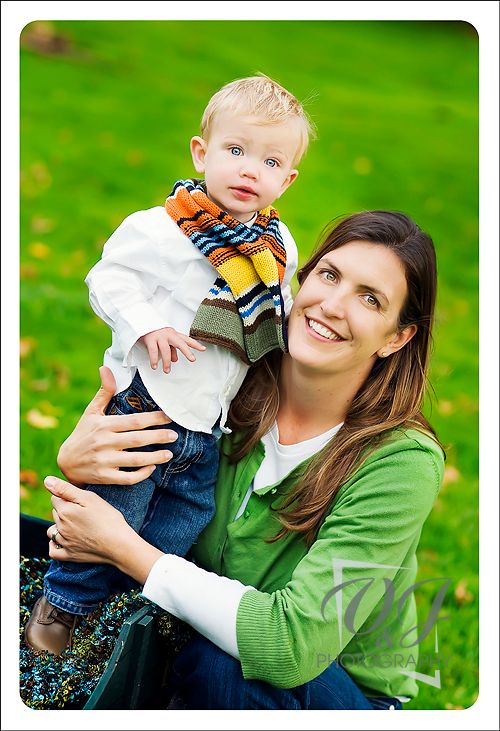 ~V