As promised....here we go with the second set of pumpkins! (the next seven)

Z! This little guy was NOT into having his photo taken...Daddy to the rescue!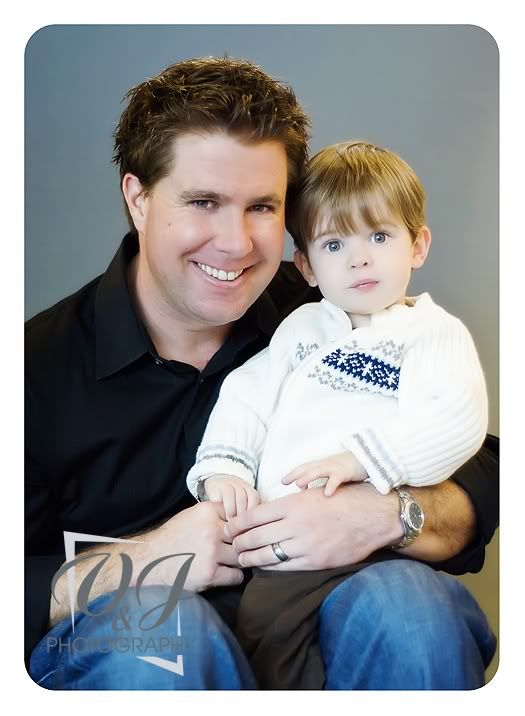 C! This sweet pea is making her second appearance in front of our camera...as beautiful as ever!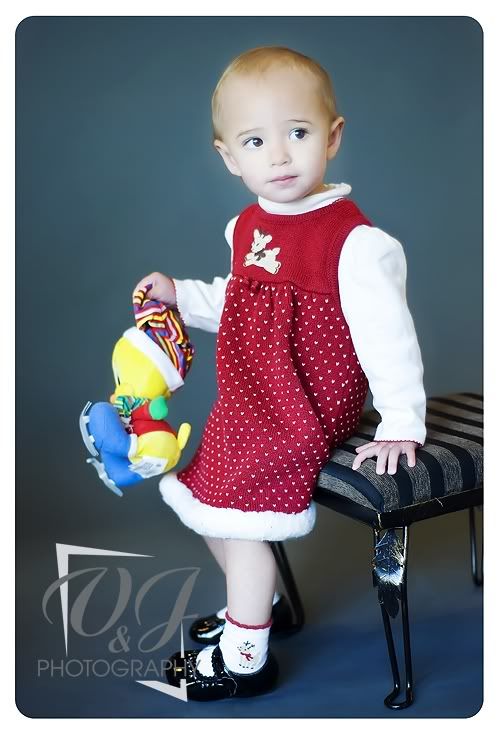 S! Ms. Personality!!! This one with her fantastic expressions is SO MUCH FUN! One fact established...she needs snacks before photos :)



M! A classic beauty...serious, thoughtful..lovely!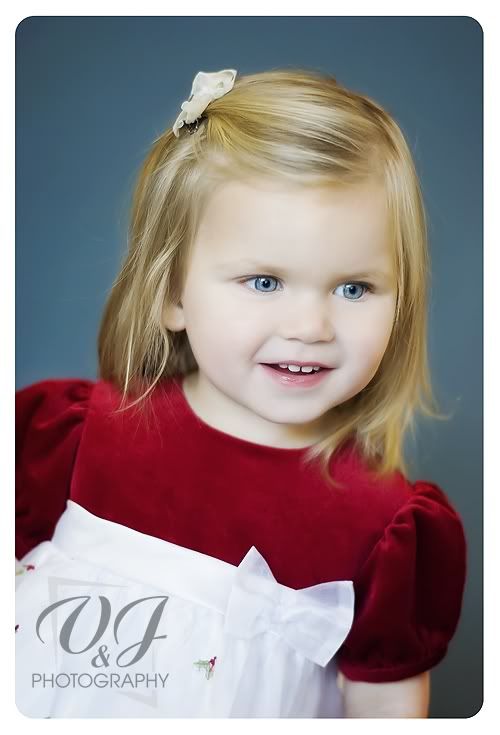 C! LOVE HIM! You might recognize this pumpkin from a few month ago (his official birthday session with his beautiful family)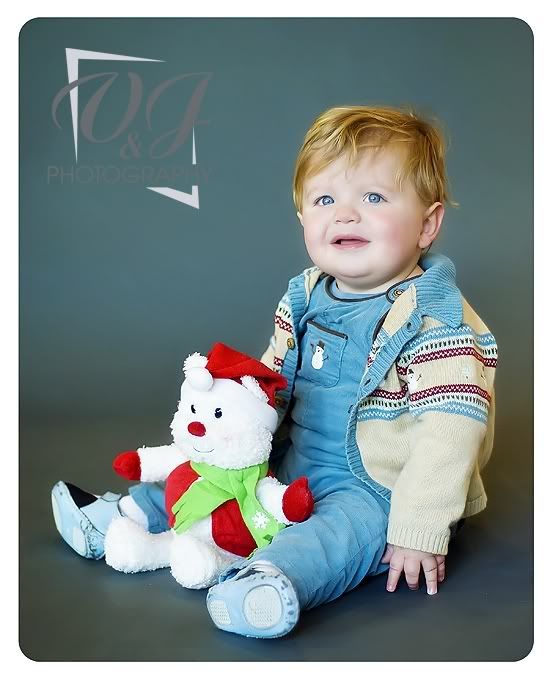 N Family! The two little guys look SO much alike!!! Those cheeks!



I! Last for today...perfectly coordinated to the bear! :) Such a stylish girl, isn't she?