You know, it's kind of amazing! As a lot of you know, I was born and lived in Russia until I was about 10. Justin was born and grew up in Minnesota. And in the Winter..it was cold...like, really...COLD. So you'd think that this tiny little California freeze we're having would be no big deal...right? OH...so wrong...we've been freeeezzzing over here! Both Isaac and I are battling a cold. Heater cranked up to 90, scarfs and hats..the whole nine yards. SO, let's all collectively ask for sunshine and warm weather. COME ON...It's CALIFORNIA!

On to the photos...here is the finale to our three-part Portrait Party Extravaganza!

Enjoy :)

T! Breathtaking..seriously, her eyes are just unbelievable! We call this her "America's Next Top Model" look :)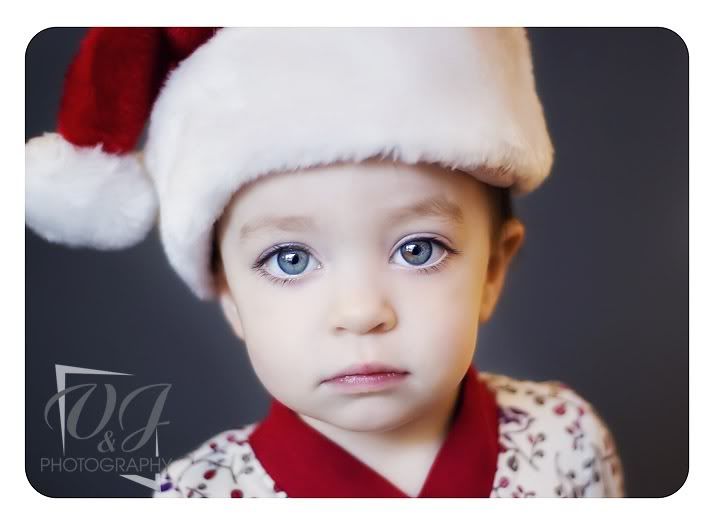 B! This little guy was fast....but OH so cute!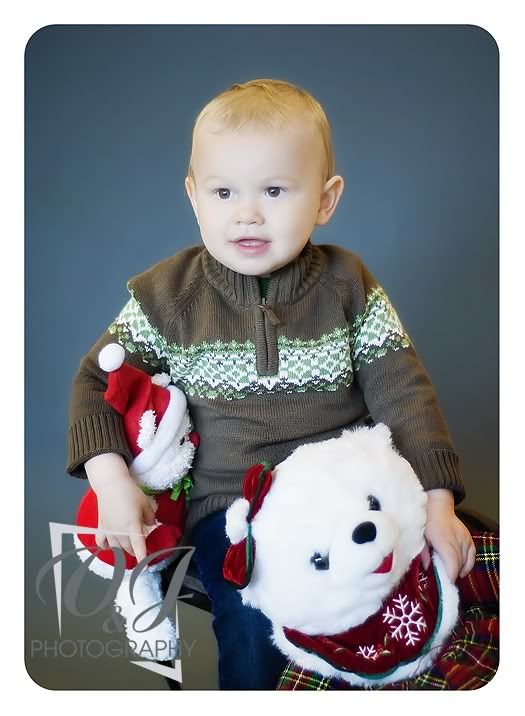 N! his smile makes me smile :)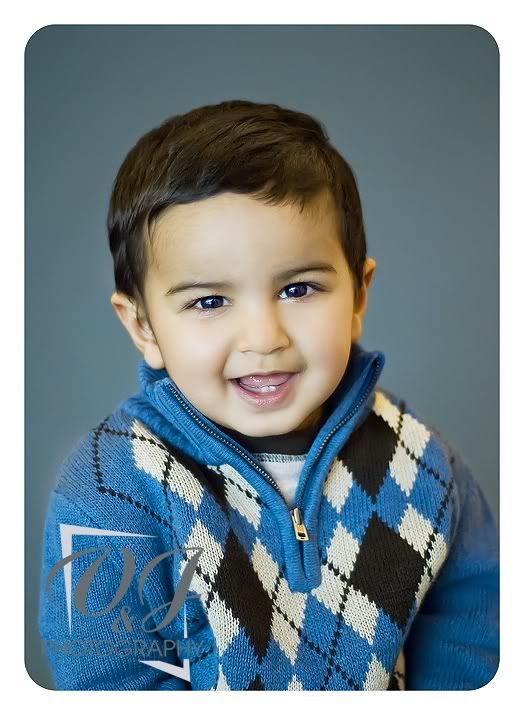 B&Q! The twins :) I love how they are totally doing their own thing...so adorable, these two. Last time we photographed them separately, so it was fun to do a 'together' shot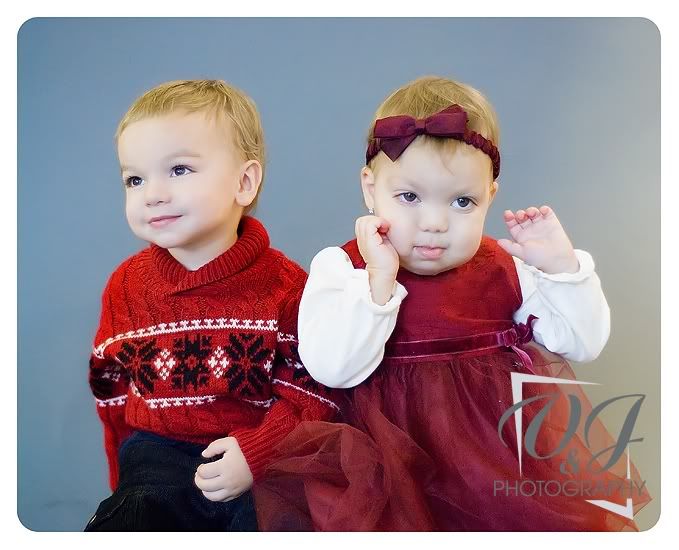 V! Isaac's favorite photo...can you guess why? Yep...as he said "ELMOOOOOO"



I! Redhead with curls...is there anything better?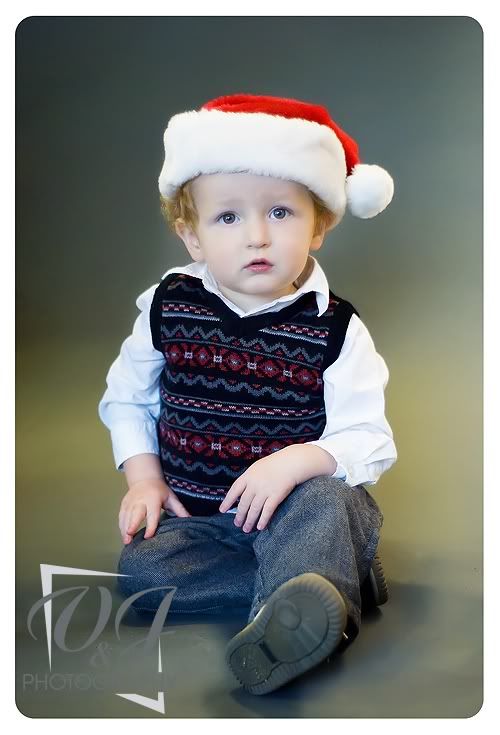 K! Second time shooting K, and she is still rockin' the awesome hairstyles :)


A! This pumpkin was the last of the bunch, we were loosing light quickly and so I'm glad we were able to get a few shots in! She was a mover and a shaker...and a climber too!



Thanks for checking in Friends! Happy Hanukkah to those who celebrate and stay warm to everyone else!
~V