I've been wanting to blog about this for ages, but as you know...it's been busy busy! Well, this nasty wet weather has caused me to reschedule some sessions this weekend, so this seems like the perfect time to feature this gorgeous little Gift!

Yep, you heard me right...I said GIFT! With the purchase of our 'Elite' Collection or monetary equivalent you will receive TWO 3x3 custom designed Accordion Albums. I can't tell you how much I love these babies. They are the perfect way to show off your session to family and friends...OR as a little gift for those grandmas and grandpas who would love nothing more then a little album to show off their grand kids!

Here we go...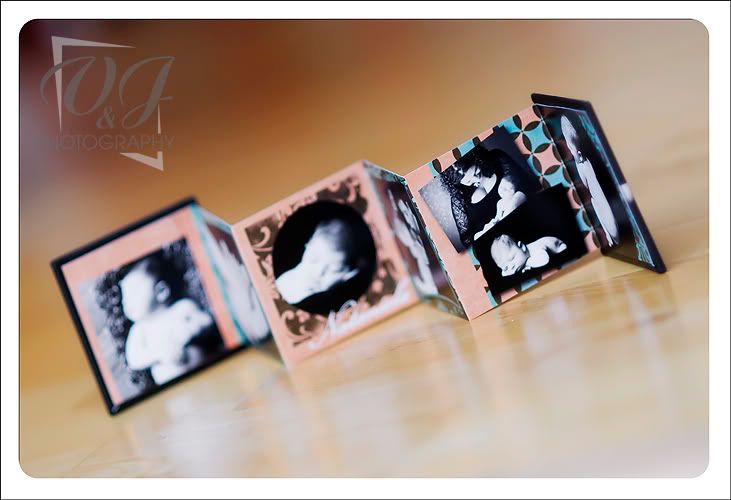 You have the option of a custom photo cover or a fabulous leather cover (black or red)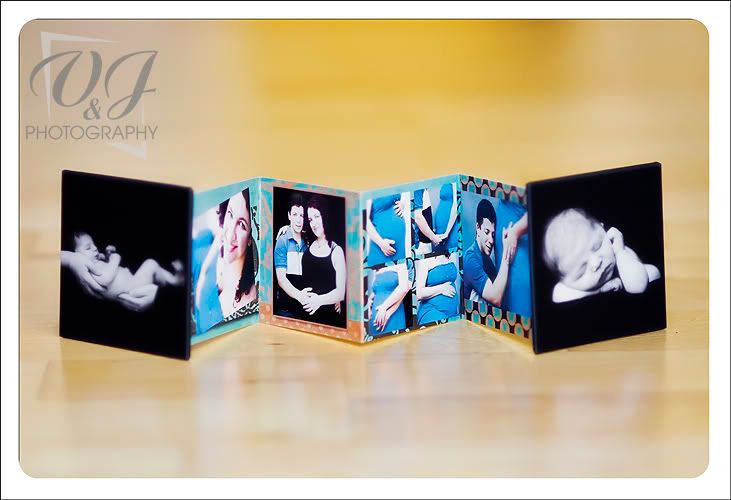 Magnetic closure, so you don't have to worry about them opening in your purse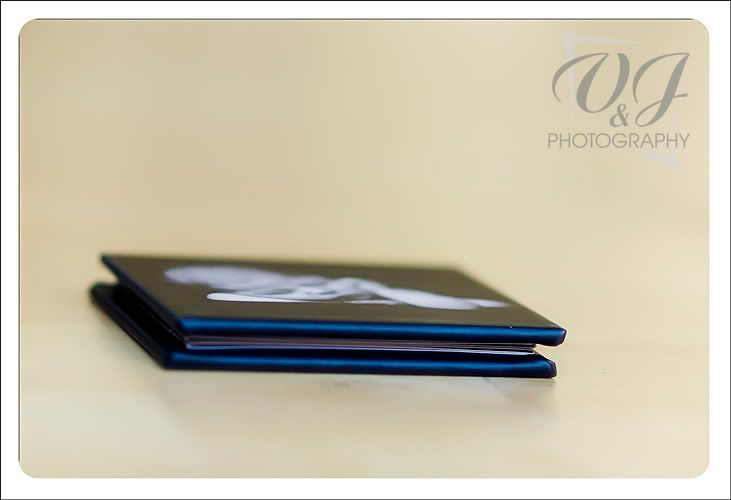 LOVE!



Hugs to all!
~V